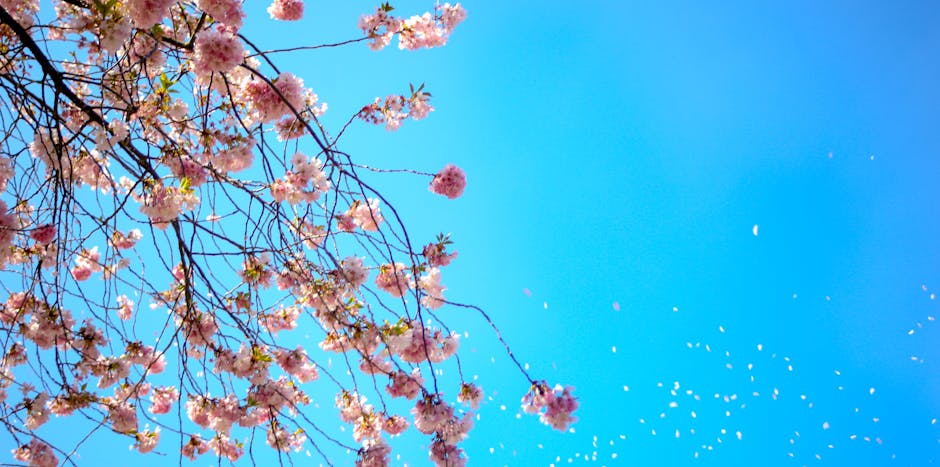 As temperatures finally shift away from freezing and into a more temperate range, most folks will be trading overcoats for lighter jackets and breathable layers. While heavyweight wool might go back into storage until it is needed next year (or next hiking trip), you might want to think twice before packing away mid and light-weight wool apparel.
Why? Well, for all the details on the advantages of wearing wool, you could check out our blog: Merino Wool: Five Reasons We Love It. However, in the interest of citing why Merino Wool is ideal for Spring specifically, let's cut to the chase:
Merino Wool is breathable. Don't worry about when those frigid mornings turn into more moderate afternoons– if you're wearing wool, you've got built-in breathability. Merino Wool helps regulate the temperature of the wearer, so don't stress about being too hot later in the day. We've got you covered.
Merino Wool is water-resistant. Spring showers? Not a problem! And, it's also moisture-wicking. Pretty convenient when dealing with unpredictable Spring weather!
Merino Wool is odor-resistant. We all get a little sweaty and gross from time to time, especially during arduous spring cleaning. Keep your scent in check with a wool baselayer– keeping you comfortable, dry, and smelling great.
Merino Wool offers UV Protection for the wearer. Warmer temps means more time outdoors. Don't forget about protecting your skin from harmful UV rays! Wear wool and save the sunburn for the summer.
And, did you know– WoolPRO's Skylark and Juno are the lightest weight 100% merino wool products on the market! That's right– both are made with 135g merino wool, making them perfect for ANY season. One of WoolPRO's Brand Ambassadors actually spent time hiking the Applacian Trail in the WoolPRO Skylark, using it to keep the sun and bugs off. She reported that the Skylark performed well, protecting her skin but not causing excessive warmth. You can read her blog post here.
Now that we've convinced you NOT to put your wool gear in storage, here's a few of our ultra lightweight products for spring and summer. Happy trails!
WoolPRO Skylark
WoolPRO Juno